we're not just another subscription box!
Mallory, our founder, is a health & wellness expert, graphic designer, branding and marketing consultant, and passionate about motherhood and self-care. after giving birth and having many inquiries about what postpartum products one should obtain - i mean, there are SO MANY PRODUCTS! it's a lot to research, test and figure out what actually works. mallory saw the gap in maternal health care, a systemic lack of support, and a need for better care for new mamas.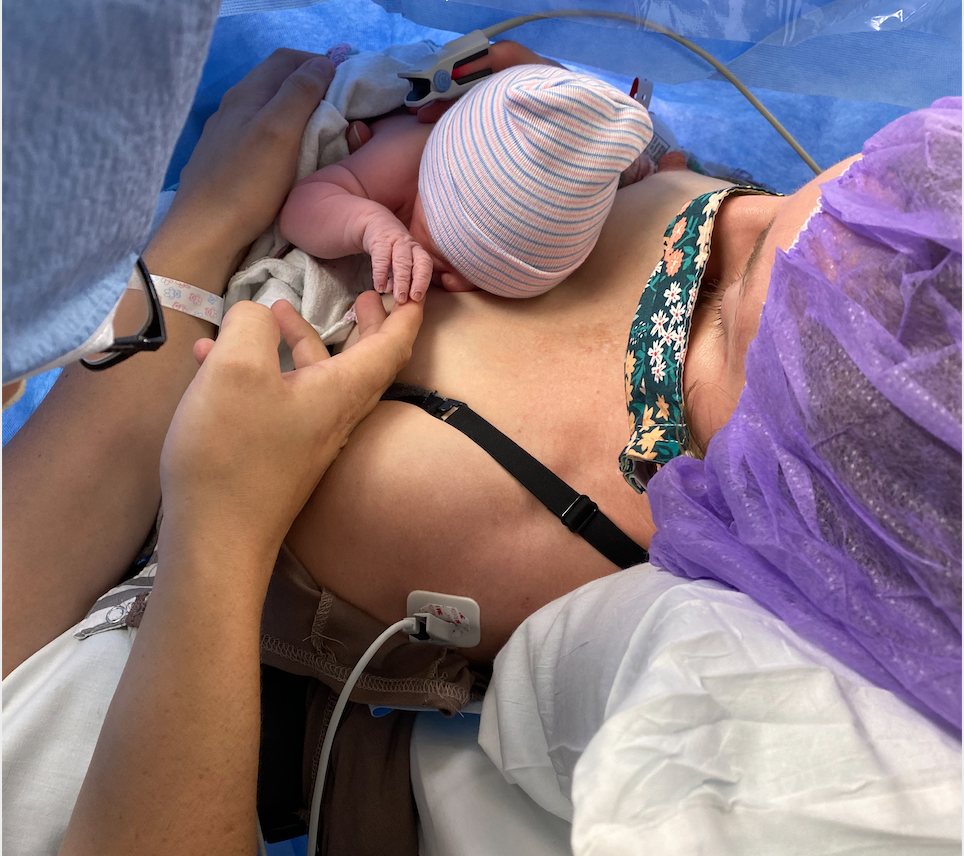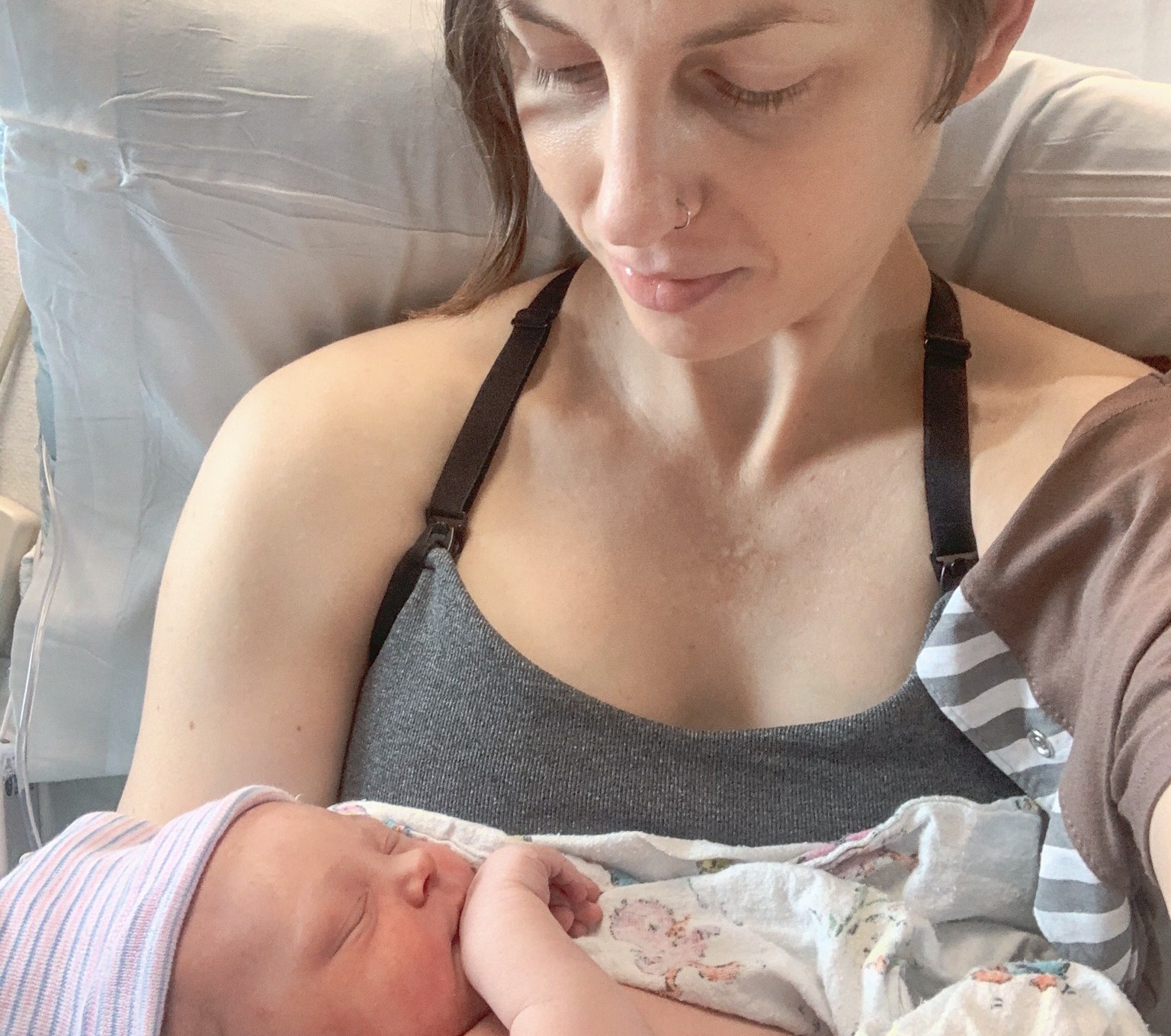 carefully curated, mind-body-soul boxes. each postpartum box is curated with carefully selected products that meet a strict list of standards and quality, and packed with love. each postpartum box includes mental and physical health resources. if there's one thing most mamas find, it's that healing is holistic - mind-body-soul - and the more resources available, the more nourishing and deeper the healing can be. maternal mental health has never been more important. parenatal mood disorders are much more common than most people realize. we want to help mamas feel less alone and more supported. so when a mental or physical health issue comes up, you will have more answers and places to go, instead of being overwhelmed and confused.
we work with eco-conscious, mom-owned, small businesses. our boxes make great gifts to yourself or to that special mama in your life (birthday, baby shower...). our postpartum boxes are full of nourishing, healing essentials for after birth. many of the products are multi-purpose and good for vaginal or c-section births. self-care boxes come as single gift boxes, bundle to save, or subscription! because every mama deserves new monthly self-care tools delivered to their doorstep!
clean ingredients, affordable prices
all the products in our boxes are non-toxic, with clean and minimal ingredients, so no weird stuff! we test them out too, so we know the quality stands up to the hype. curated all together into one box delivered to you. saving you time, money, and peace of mind.
mind. body. soul.